A lifetime of
confidence
starts here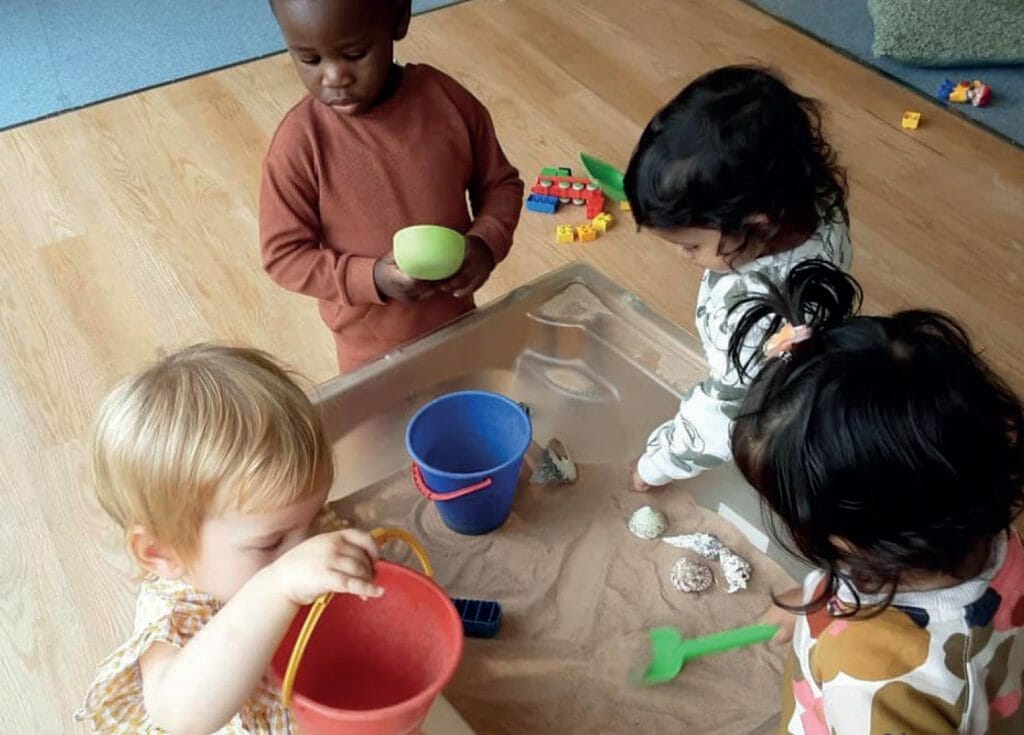 We care, nurture and teach
At Ashbourne Day Nurseries, we share our Care, Nurture and Teach values within each of our warm and friendly nurseries and preschools across the UK.
Find our nursery locations here.
We understand that choosing the right childcare is a huge decision so we pride ourselves in building strong relationships with our parents – it is essential to how we work, and you will find our welcoming teams knowledgeable and approachable within each nursery.
What makes Ashbourne Day Nurseries unique?
1. Professional childcare to meet individual needs
2. Promoting positive partnerships with parents
3. All our settings are Ofsted approved
4. We follow the Early Years Foundation Stage curriculum
5. All our nurseries have highly trained teams
6. Play to learn approach in a safe and stimulating environment
Ashbourne Day Nurseries pride themselves on: providing healthy food, stimulating curiosity, flexibility child-led sessions and having a dedicated key person
Healthy and fresh food
Ashbourne Day Nurseries provide healthy and fresh food daily, included within the price.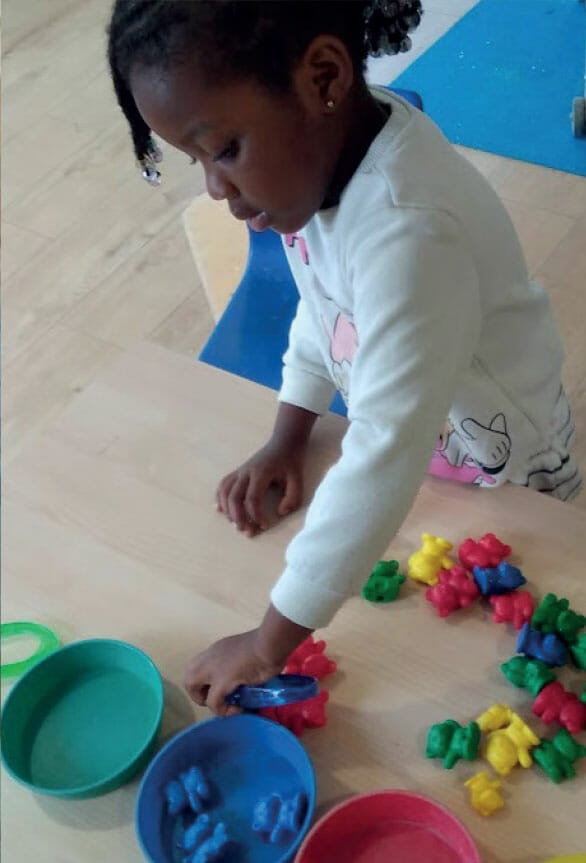 Stimulating curiosity
Our child-centred approach and natural resources stimulates our children's interest and curiosity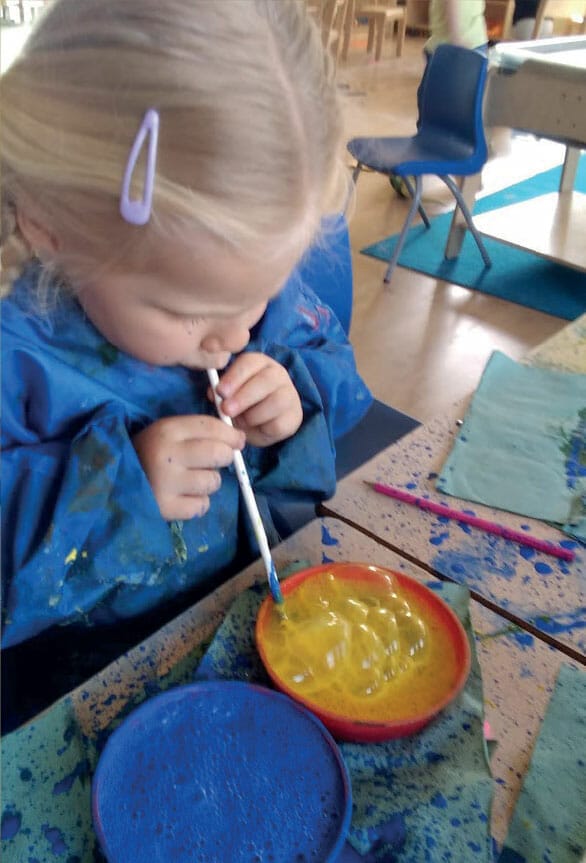 Flexibility with sessions
Ashbourne Day Nurseries only asks for a minimum booking of two sessions per week with flexible sessions available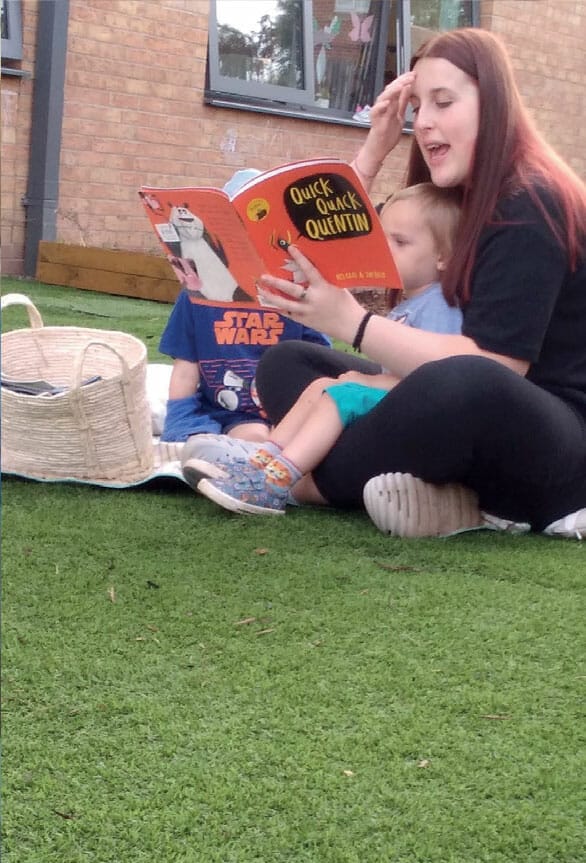 Dedicated key person
All children at Ashbourne Day Nurseries are provided with a dedicated key person for tailored learning
Book a Visit
Many of our parents choose to book a tour as a way of introducing themselves and their children to us; so that they can see our wonderful settings and see how we nurture young minds within our nursery.
Feel free to contact us via our 'Enquiry form' and our experienced and dedicated parent relations team will be happy to arrange your tour at a convenient time.
Ashbourne Day Nurseries reviews
Happy children, happy parents.
Frequently Asked Questions