Our Story
Ashbourne Day Nurseries was established in 2008 by parents, for parents with our first nursery in Oxley Park, Milton Keynes.
We created a fun and friendly environment for children to learn and develop whilst following the certified Early Years Foundation Stage curriculum.
Whilst Ashbourne continue to grow, we embrace the individuality of all our nurseries and provide Ofsted approved childcare within all of our settings.
Each setting offers something unique, whether they are located in purpose-built premises, on a farm or in a listed building.
Our children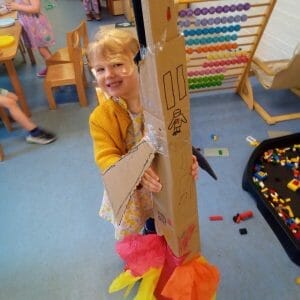 We aim for our children to graduate as confident, enthusiastic learners who are ready for the years of education ahead of them.
Our children graduate from Ashbourne Day Nurseries with the skills and knowledge that they need to succeed in school and beyond.
Our staff
We recruit staff with passion, enthusiasm, and a commitment to our children. Our excellent staff are vital to our success which is why we are committed to their continued training and development.
We are proud to have some amazing people working with us. All our nurseries endeavour to provide a great experience to our children and parents.
Health & Safety
Health and safety is one of our top priorities.
All of our nurseries have strict health and safety policies in place to exceed the local standards.
Within our nurseries, we give our children the skills to understand the importance of health and safety.
What makes Ashbourne Day Nurseries unique?
All inclusive fee packages
Ashbourne Day Nurseries make things easy by offering an all inclusive payment per session which will include everything your child could need for their day at nursery.
Please note due to our unique nurseries, this may differ so please contact your local Nursery Manager for more information.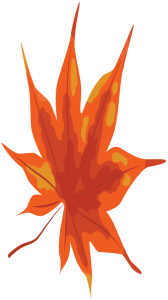 Parent Partnership
We use an online portal called Connect, and this really does connect you to your nursery and child for all updates. This allows you to monitor your child's day and development to ensure clarity and cohesion for you and your nursery.
The Ashbourne Day Nurseries group
Having a unique nursery as part of a group allows your child to benefit from a massive pool of knowledge and expertise across our group.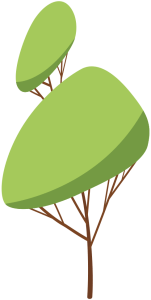 Discounts and Extra Curricular
We offer a range of discounts to ensure we cater for all parents and children.
Our extra curricular activities differ from each nursery, these provide exposure to different activities for children to diversify their development.