What is Montessori by Ashbourne?
Ashbourne Day Nurseries are transforming a number of their settings to be Montessori by Ashbourne, including a change to the environments, specific Montessori curriculum and new branding.
What does this mean exactly? Staff are trained in-house to understand the Montessori ethos and principles, the environment is organised and presented in a different way allowing the children to learn and explore using Montessori principles, and the curriculum is structured towards the progression of learning and development that the Montessori approach has embedded for many years. These changes set the individual nurseries apart from any of the surrounding nurseries, offering a unique Montessori way of life.
What makes Montessori by Ashbourne unique?
The Montessori approach encourages independence, allows children to learn at their own pace, and have the freedom to explore in a safe and structured environment. Children will make exciting discoveries whilst beginning to understand respect and mindfulness, as well as taking turns, sharing, and appreciating how to accept others.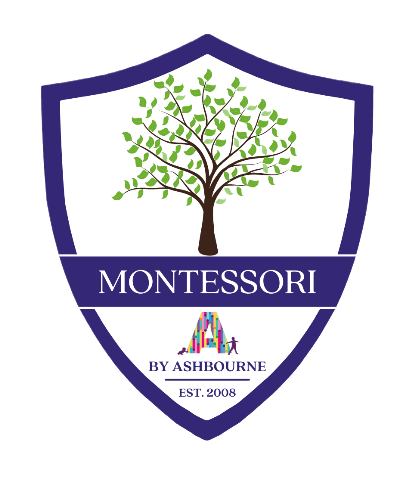 Chesham Bois
Our Chesham Bois nursery is based in a large and bright building on a quiet residential street overlooking Chesham Moor. We are located within close proximity to Chesham which has easy access to the M25 and the London Underground.