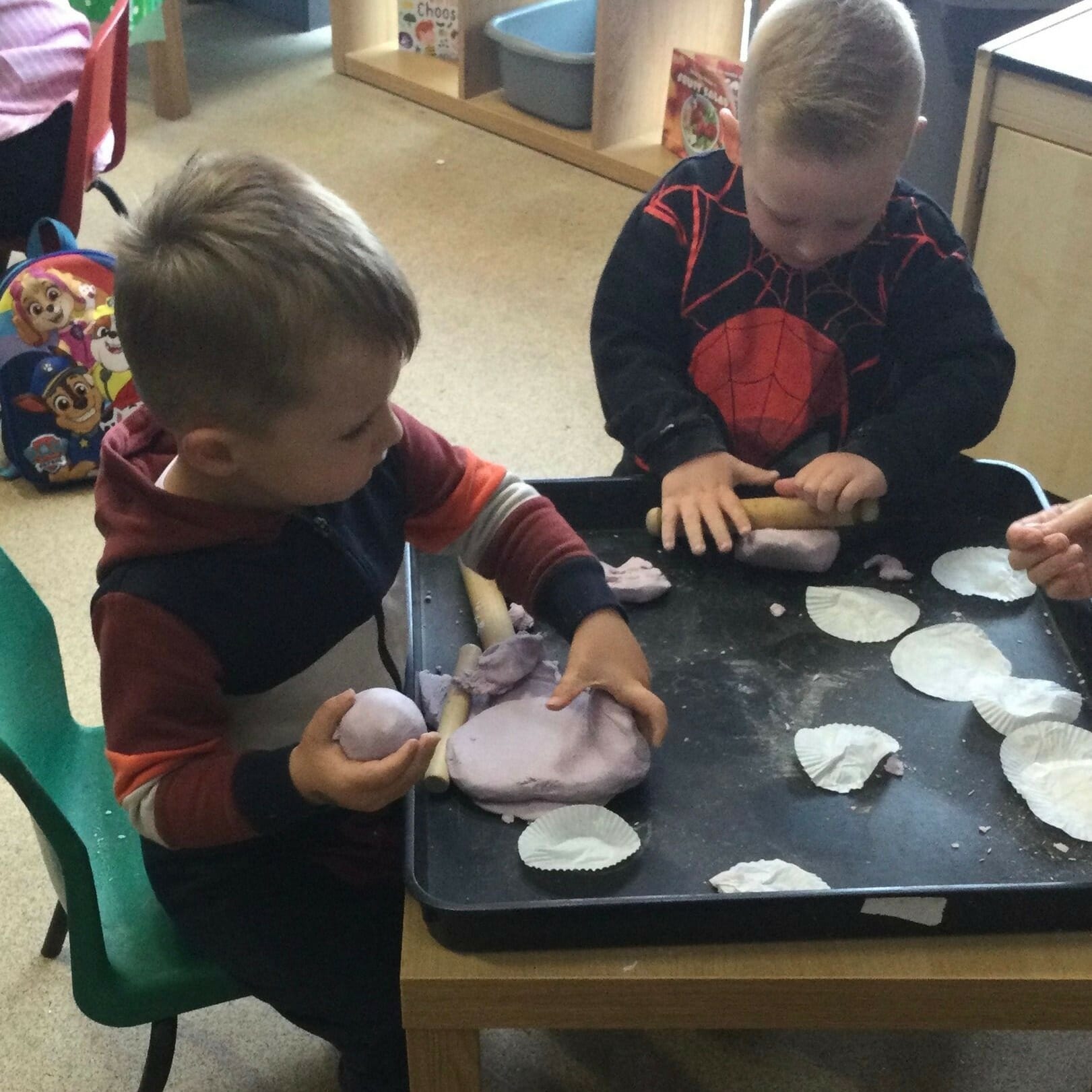 We understand the difficulties that some families face every now and again with needing flexible childcare when they face unforeseen circumstances.
We like to be as flexible as possible. Please contact the nursery manager directly to discuss your requirements.
Flexible childcare terms and conditions
Temporary Childcare
We understand the difficulties some families may be facing which may require temporary childcare. The Government has acknowledged the importance of keeping early years settings open to allow parents and carers to continue to work. We would like to offer help to anyone who may have seen their current childcare provision close.
Temporary childcare terms and conditions
Temporary Childcare Application
"*" indicates required fields